Sundown Marathon Post Shuttle Bus Service with ShareTransport
May 23rd, 2019 | NEWS
Post Event Shuttle Bus is now OPEN for Booking!
Sundown Marathon Participants, this post is for you. Shuttle buses will be provided by ShareTransport and the bus passes are now open for booking through the ShareTransport App. Get the app here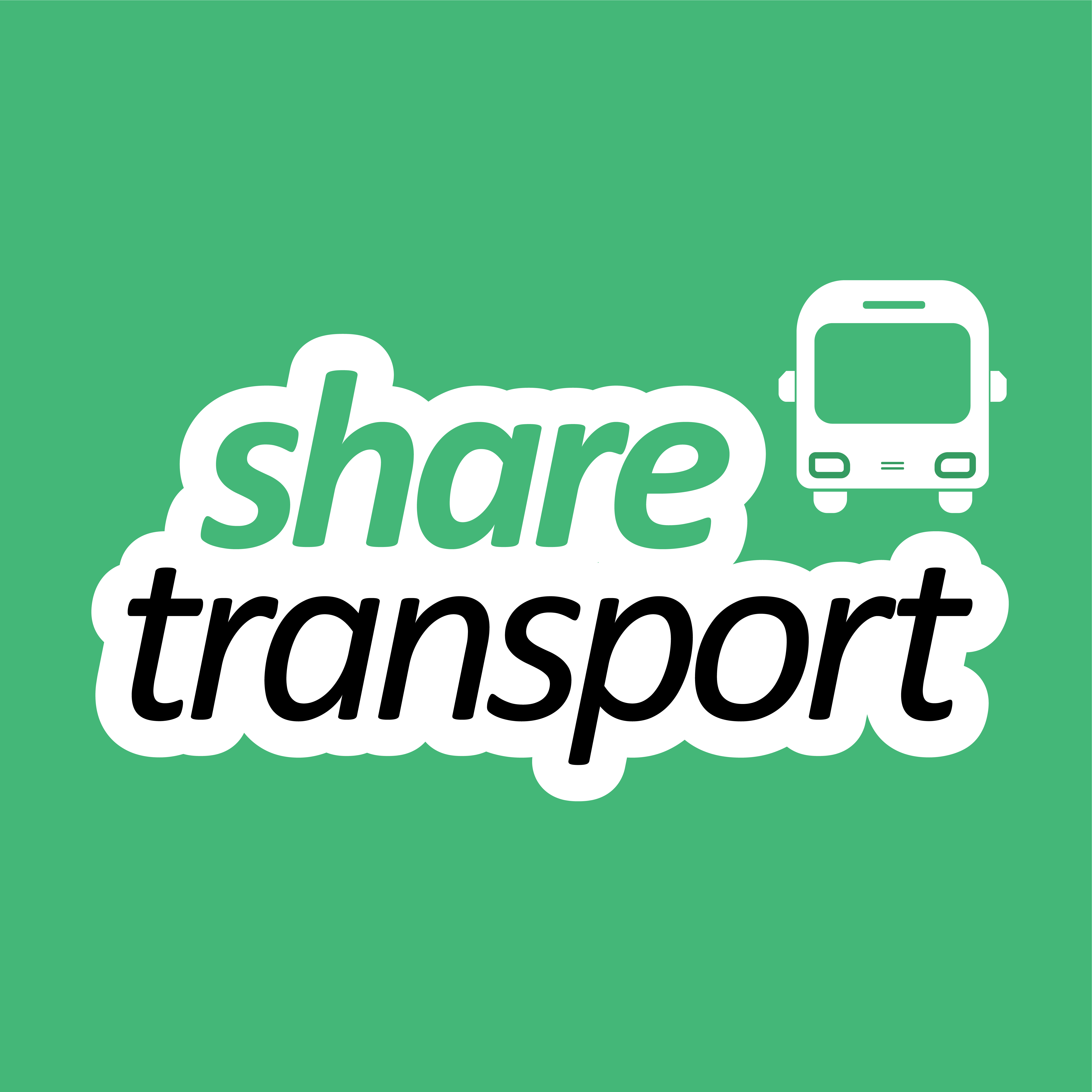 4 Frequencies Available
Operating Frequencies
0000 HRS
0130 HRS
0300 HRS
0430 HRS

View all the routes here
EARLY BIRD PRICING!
For runners who are early, take advantage of the early bird promotion ShareTransport is offering for Sundown's Shuttle Bus. Check out the table below :
Purchase from now to 26 May 2019, 2359 - $6
Purchase from 27 May to 31 May 2019, 2359 - $7.50
Purchase on 1 st - 2nd June - $8
Book early to prevent disappointment!

EXCLUSIVE FOR YOU
Subscribe below to ShareTransport for a route catalogue of our monday - friday bus pooling service directly to your office.
Also, get a free ride when you subscribe to our newsletter today.