SHARETRANSPORT YM1 | YISHUN AVE 11 TO MAPLETREE BIZ CITY/JLN BT MERAH
January 08th, 2018 | ROUTE UPDATES
8th January 2018 | Route Updates
Introducing a bigger and better ShareTransport direct bus shuttle from Yishun to Jln Bt Merah/Mapletree Business City during the squeezy morning peak hours. Route YM1 aims shuttle residents staying along Yishun Ring Road, Ave 11, ST41, 61 and many more!
The scheduled timing starts at 7.15 am and you are expected to arrive at the first drop off point along Jalan Bt Merah right before 0820 hrs. We will zip you directly to your workplace without having the need to transfer. A Seat is guaranteed with every booking. Here's the App download: http://bit.ly/sharetransport_app
This route is recommended for friends who start work around 845am – 9 am!
Here's a typical routine what you can plan for if you happen to stay in Yishun and take the ShareTransport Service.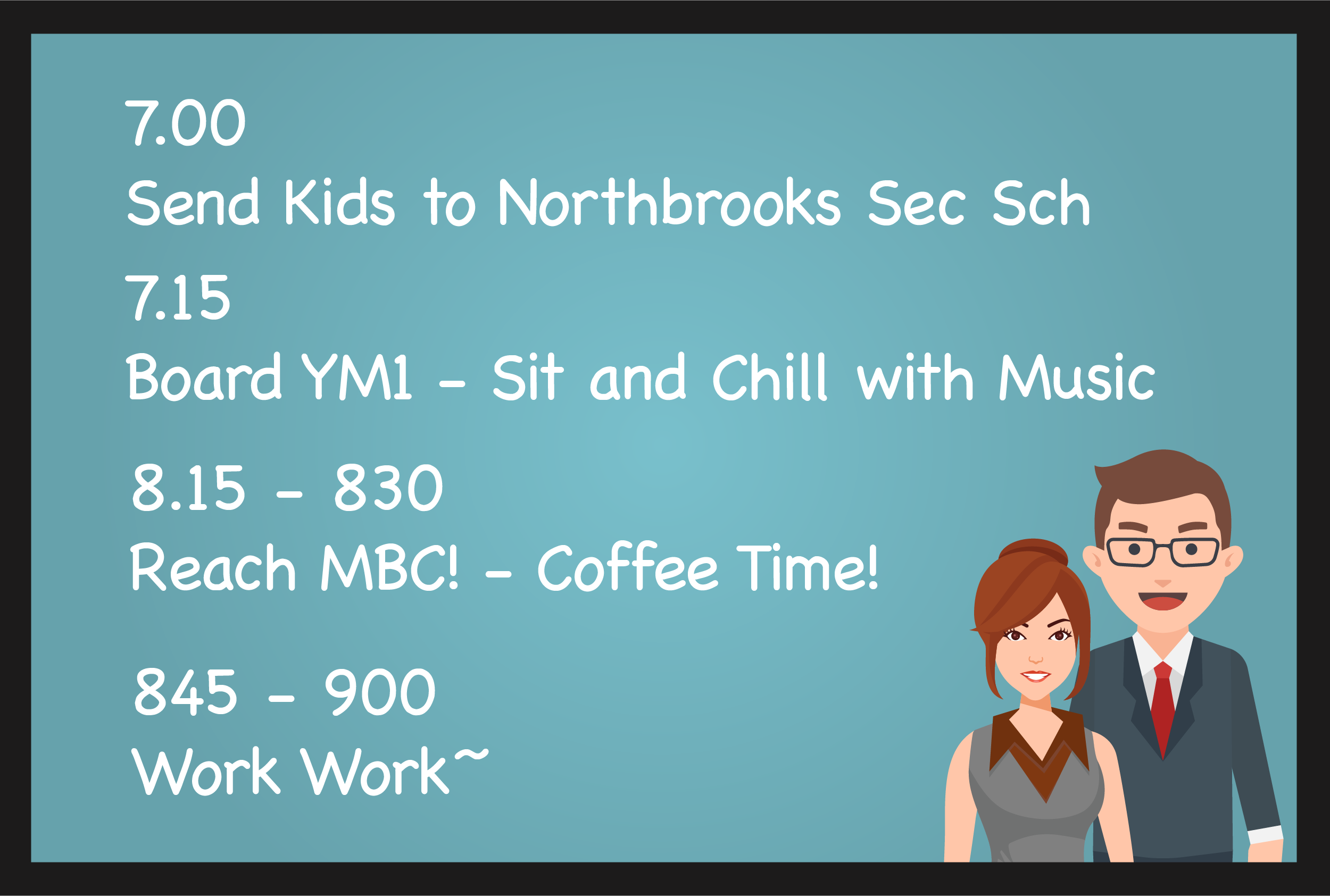 Here's a promo code to get you started!
Take $5 OFF your first ever bus pool ride; check out purchase in the app with promo code 'SHARE5'.
Start off your day zipping to work with a seat and get to work 100% Fresh!
For more information visit our website or get in touch with us at info@sharetransport.sg