ShareTransport X Sundown Racepack Collection
May 21st, 2019 | NEWS
Introducing ShareTransport
Have you ever been caught in heavy rain and paying a hefty surge to commute to work?
Have you been stucked in a train fault that caused you your yearly KPis?
Here's ShareTransport, an affordable bus pooling option which transports you directly from home to offices.
We want to solve your transportation woes by providing a direct mode of transportation without having the need to transfer from point to point yet enjoying a no squeeze journey.
Bus pooling is also an environmentally friendly option compared to driving in Singapore.
1. Download the ShareTransport App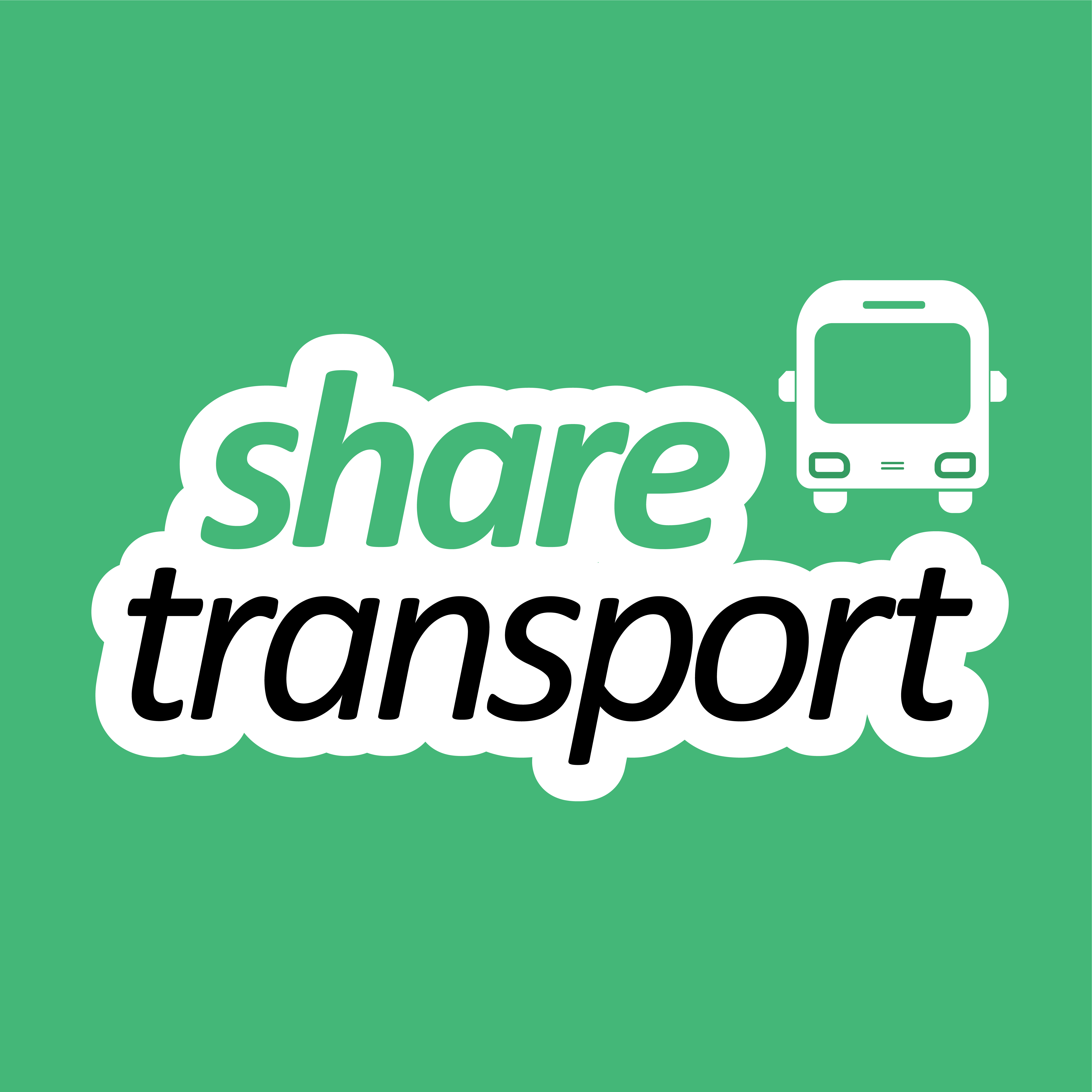 2. Suggest or View over 50 Routes available under Active section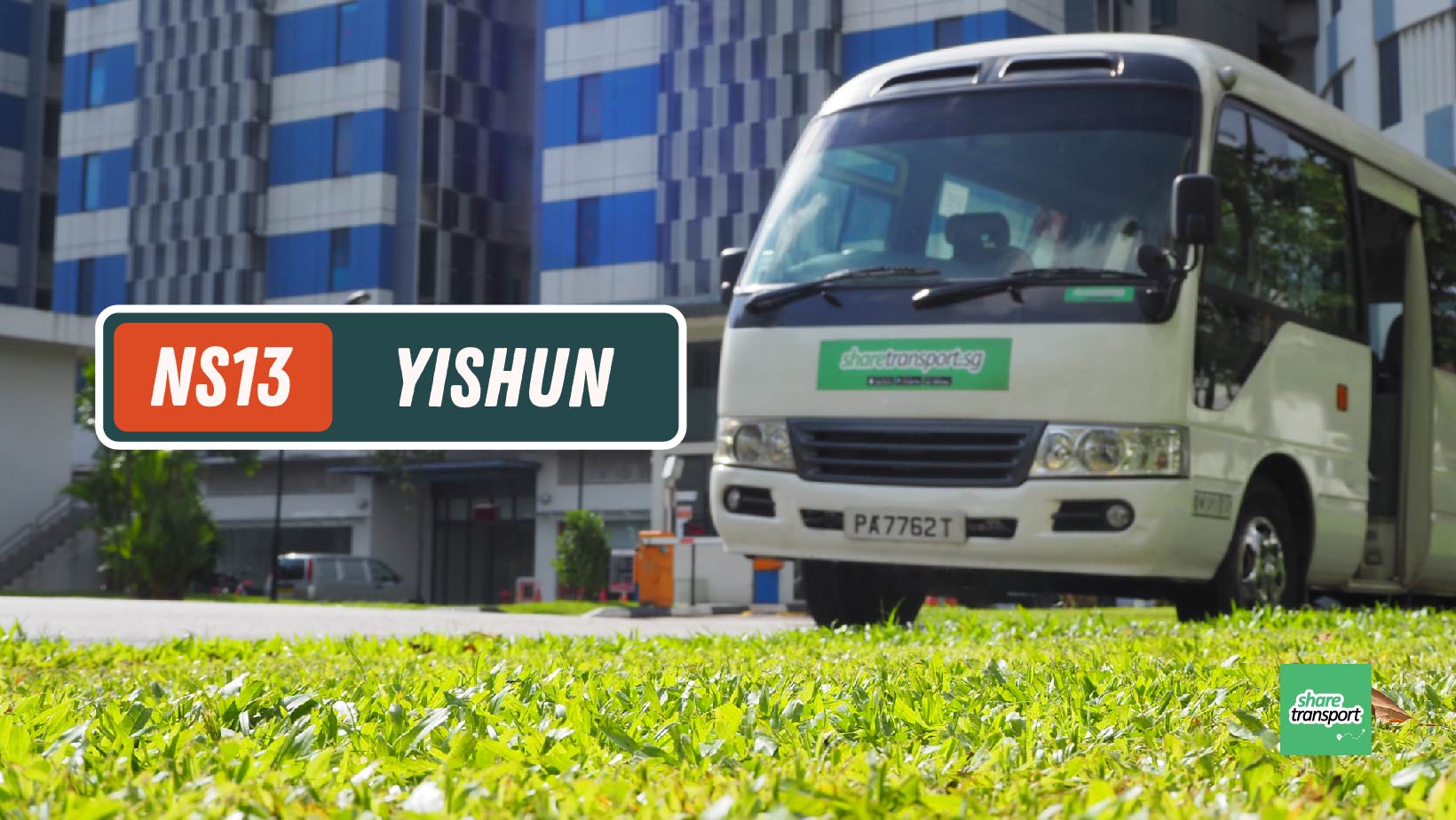 At this juncture, once you found your ideal bus route, be prepared to cut down 20 minutes of travelling time, which you will be able to enjoy a good breakfast, feel afresh at your workplace and score your KPis.
3. Exclusive for you, Subscribe to get a free ride and our latest route catalogue below. Limited tickets available! Approach our friendly ambassadors at the counter to find out more!