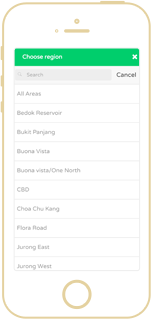 Select your preferred route from home to
work from a wide range of options.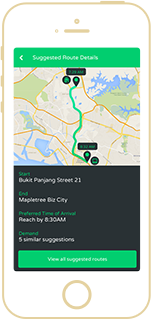 Purchase your bus pass anywhere!
In the comfort of your home or even on-the-go.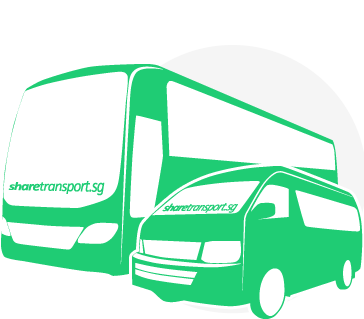 You are on your direct way to work.
Just sit back, relax and enjoy the ride!
What is buspooling?
Discover your direct transport to your workplace.
Here's ShareTransport #buspool, where you suggest your route for us
to plan and run the route for you and other commuters travelling towards a common destination.


Riding with ShareTransport
---
Absolutely no transfers needed! Sit back and relax on the entire journey to work once you board our ShareTransport bus.

Don't be one of the sardines! No more squeezy train rides with guaranteed seats!

Purchasing your monthly or daily bus pass on our user-friendly ShareTransport mobile app is a breeze.

Never worry about missing your bus through our real-time tracking service available via the app.

Help our environment by leaving your car aside and taking a buspool!

The success of our ShareTransport buspooling algorithm is made possible by the kind contributions of preferred bus routes from all our users. You make this happen!

About us
Are you well served by public transport? Looking for more connectivity options? Learn more and explore alternatives to allow you to commute seamlessly to your workplace. Minimize walking and transfers – ShareTransport lets you commute direct!

LEARN MORE